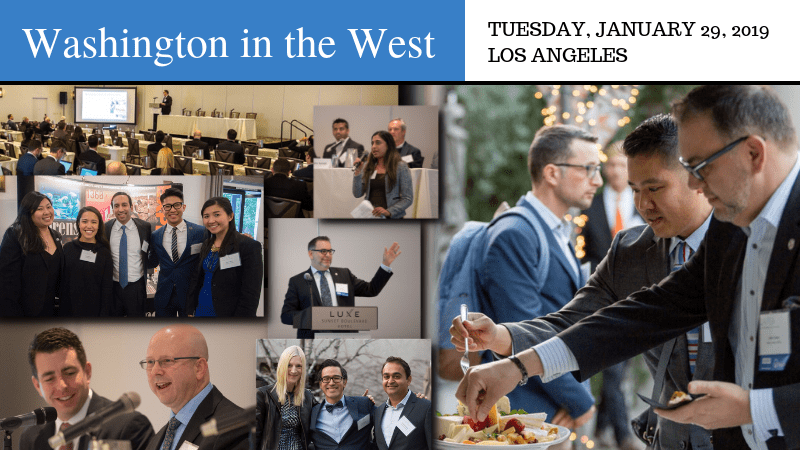 Washington in the West
Tuesday, January 29, 2019
Luxe Sunset Boulevard Hotel
John Cabeca, Director of the West Coast United States Patent and Trademark Office in Silicon Valley

As the Director of the Silicon Valley United States Patent and Trademark Office (USPTO), John Cabeca carries out the strategic direction of the Under Secretary of Commerce for Intellectual Property and Director of the USPTO. He established and leads the USPTO's west coast regional office in San Jose – a region covering California, Washington, Oregon, Nevada, Arizona, Hawaii and Alaska. Focusing on actively engaging with communities across his region, John ensures the USPTO's initiatives and programs are tailored to the region's unique ecosystem of industries and stakeholders.
A veteran of the USPTO for over 28 years, Mr. Cabeca previously served as the Senior Advisor to the Under Secretary of Commerce for Intellectual Property and Director of the USPTO. In this role, he worked closely across Agency leadership to implement the policies and priorities of the USPTO. He began his career at the USPTO as a patent examiner after graduating from Widener University with a bachelor's degree in electrical engineering. Mr. Cabeca became a Supervisory Patent Examiner in 1997 and joined the Senior Executive Service in 2008 serving as a Patent Technology Center Director over the semiconductor and electrical systems technologies.
Mr. Cabeca has dedicated much of his career to the USPTO's outreach and education programs focusing on small businesses, startups and entrepreneurs. Over the years, he served in the Office of Petitions, the Office of Patent Legal Administration, the Office of Governmental Affairs and the Office of the Under Secretary. In 2006, Mr. Cabeca was appointed a Department of Commerce Science and Technology Fellow and was on special assignment to the Executive Office of the President in the United States Trade Representative's Office. At USTR, he worked with multiple agencies on a variety of international intellectual property rights issues and played an integral role in the Free Trade Agreement negotiations with the Republic of Korea
Dan Altman, Partner, Knobbe Martens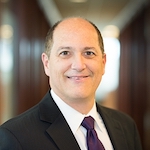 Dan Altman is a partner in the Orange County California office of Knobbe Martens. He specializes in patent protection and related licensing issues for the biotechnology, pharmaceutical and chemical industries. During law school, Mr. Altman was an editor for the Berkeley Technology Law Journal. He completed an externship with the former chief judge of the U.S. District Court for the Central District of California, and was an adjunct professor for 11 years at the University of San Diego School of Law, where he initiated a course entitled "Biotechnology Law". He is the author of several articles and publications, including chapters in the treatises "Patent Protection for Second Medical Use" and "World Intellectual Property Rights and Remedies."
Oral Caglar, Associate General Counsel, California Institute of Technology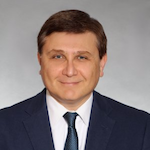 Vincent Duffy, Sr. Global IP Counsel – Chief US Patent Counsel, Technicolor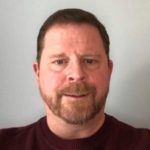 Stefano Ferro, Bugnion S.p.A.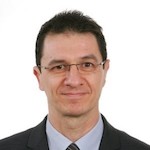 Stefano Ferro began practicing intellectual property after graduating in Law from Padua University in 1995 thanks to a Master's degree organized by Convey in Turin in 1997. Subsequently, Stefano worked at the Franzosi law firm in Milan between 1998-99; at Europatent beginning in January 2000; and at Bugnion since January 2015 as Of Counsel. Stefano is part of Bugnion's Internet Department.
Milan Kapadia, Patent Portfolio Manager, The Boeing Company

Anbar Khal, Sr. Patent Counsel, Oakley

Anbar Khal counsels the R&D and business teams of Oakley, Inc., its parent Luxottica Group SpA and its affiliates on all patent-related matters.  This includes management of the company's global patent portfolio, as well as supporting patent litigation and enforcement activities. Ms. Khal holds a Bachelors in Chemical Engineering from Georgia Institute of Technology and a Juris Doctor from University of Georgia School of Law.
Adam Lewental, Intellectual Property Counsel, Hyperloop One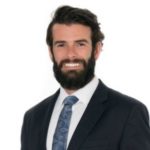 Ellen Lin, IP Counsel, KaVo Kerr Group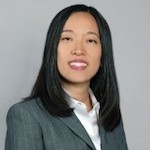 Emily Loughran, Senior Director of Licensing and Strategic Initiatives, UCLA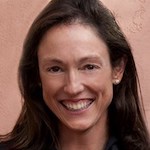 Hans Mayer is a litigator in Knobbe Martens's Los Angeles office. He represents clients in district courts, as well as the TTAB and PTAB.  Hans's cases have covered a wide array of technologies and products, including transcatheter heart valve replacement devices, energy drinks, signal boosters, genetic sequencing devices, recreational watercraft, and Emmy Award winning documentaries.  Hans received his law degree from Loyola Law School and his bachelor's degree in Biomedical Engineering from Brown University.
Erin Mehta, Counsel, Litigation & Patents, Hulu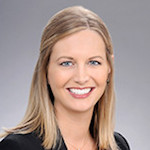 Keith Newburry, V.P. & Chief IP Counsel, Edwards Lifesciences
Lisa L. Ouellette, Associate Professor of Law, Stanford Law School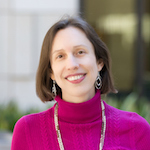 Freddy Thiel, Kilburn & Strode, VP of SF Liaison Office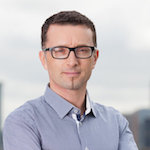 **Los Angeles Intellectual Property Law Association (provider #2083) certifies that this activity has been approved for MCLE credit by the State Bar of California in the amount of 5 hours.
Attire: Professional
PARKING
Valet parking $14
PRICING – EARLY BIRD
Early Bird pricing ends January 22. After  Tuesday, January 22, the  registration fee increases by $30.
Government: $149 ($179 after January 22)
In-House Counsel: $239 ($269 after January 22)
LAIPLA Law Student Member: $89 ($119 after January 22)
LAIPLA Member: $339 ($369 after January 22)
Non-Member: $439 ($469 after January 22)
Non-Member - Membership Special (event + membership): $489 ($519 after January 22)
CANCELLATION POLICY
Pre-registration deadline is Tuesday, January 22. After Tuesday, January 22, the registration fee increases by $30. Cancellations must be received by the pre-registration deadline of Tuesday, January 22.
For any questions or assistance with registration, please email office@laipla.net.
SPONSORS
Diamond Sponsor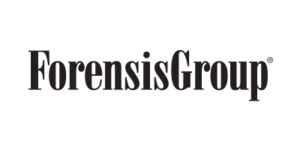 Breakfast/Coffee Breaks Sponsor

Lunch Sponsor
Cocktail Reception Sponsor

Gold Sponsor

Silver Sponsors



Bronze Sponsors

Sponsorship opportunities are available.  For more information, please contact Ashe Puri (apuri@foxrothschild.com) or Jonathan Statman (JStatman@mofo.com).
DATE AND TIME
Tuesday, January 29, 2019
8:30 AM – 5:30 PM
LOCATION
Luxe Sunset Boulevard Hotel
11461 Sunset Blvd,
Los Angeles, CA 90049