Full service Event Production, Association Management and Business Management
Web: www.thenewwestco.com
Phone: (323) 285-1654
Contact: Jenny Weston-Newman
The New West Company is a full service Event Production, Association Management and Business Management company. Partners, Rachel Newman & Jenny Weston-Newman have over twenty years combined experience working in b2b, non-profit, music, marketing, entertainment, PR and fashion.
Rachel and Jennifer have built strong relationships with the top vendors in the industry and have amassed a long list of capabilities including: event production & execution, association management, business management and consulting.
Our mission is to create innovative and strategic systems that keep quality high and costs manageable. We pride ourselves on being highly productive and most importantly calm and kind in the most chaotic of environments.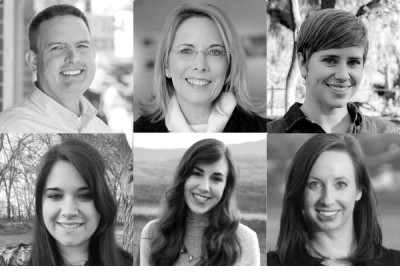 A Web Design and Digital Marketing Company
Web: safehouseweb.com
Email: hello@safehouseweb.com
Phone: (831) 205-0077
Contact: Scott Kindred

Serving the needs of non-profit organizations, associations and small-medium law firms since 2007, SafeHouse Web provides consultation, online strategy and complete website management services tailored around the unique needs of its client organizations. SafeHouse Web has had the prestigious opportunity to be of service to LAIPLA since 2011.
SafeHouse Web is a website design and marketing company specializing in professional website design, social media marketing and search engine optimization.
We design appealing websites, logos and marketing collateral of all types with a unified strategy in mind: amplifying your voice in your marketplace.
Communication of your message is at the core of what we do.