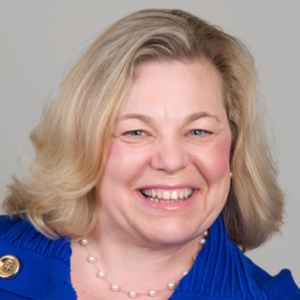 Boutique Meeting, Event, Conference, & Association Management Company
Phone: (323) 285-1654
Contact: Gail Emery
Detailed Meetings, Inc. is a boutique meeting, event, conference, & association management company based in Rancho Palos Verdes, California.
Owner, Gail Emery, CMP, has more than 30 years experience in the not-for-profit, association, government and corporate planning arenas. She obtained her Certificate in Meeting Planning in 2000. As an active member of Meeting Professionals International, she has served as President of the Southern California Chapter in 2001-2002, and served on multiple international committees from 2002-2007.
Gail has a bachelor degree from Chatham University, Pittsburgh, Pennsylvania in Business Administration & Mathematics. She served on the Alumni Association Board from 2008-2014, including two years as President. Additionally, she was a member of the Chatham University Board of Trustees.
A Website Design and Digital Marketing Company
Web: safehouseweb.com
Email: hello@safehouseweb.com
Phone: (831) 205-0077
Contact: Scott Kindred
SafeHouse Web is a professional website design and digital marketing company, established in 2007. Working alongside small and medium sized law firms and attorney associations, our core services include website & graphic design, social media management and search engine optimization. Specializing in law firm Search Engine Optimization (SEO), SafeHouse Web consistently produces top search results for our clients' websites. This results in more leads, more business and more revenue for the law firm.
Communication of your message is at the core of what we do.