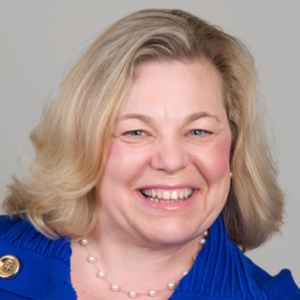 Boutique Meeting, Event, Conference, & Association Management Company
Phone: (323) 285-1654
Contact: Gail Emery
Detailed Meetings, Inc. is a boutique meeting, event, conference, & association management company based in Rancho Palos Verdes, California.
Owner, Gail Emery, CMP, has more than 30 years experience in the not-for-profit, association, government and corporate planning arenas. She obtained her Certificate in Meeting Planning in 2000. As an active member of Meeting Professionals International, she has served as President of the Southern California Chapter in 2001-2002, and served on multiple international committees from 2002-2007.
Gail has a bachelor degree from Chatham University, Pittsburgh, Pennsylvania in Business Administration & Mathematics. She served on the Alumni Association Board from 2008-2014, including two years as President. Additionally, she was a member of the Chatham University Board of Trustees.
A Website Design and Digital Marketing Company
Web: safehouseweb.com
Email: hello@safehouseweb.com
Phone: (831) 205-0077
Contact: Scott Kindred
Serving the needs of non-profit organizations, associations and small-medium law firms since 2007, SafeHouse Web provides consultation, online strategy and complete website management services tailored around the unique needs of its client organizations. SafeHouse Web has had the prestigious opportunity to be of service to LAIPLA since 2011.
SafeHouse Web is a website design and marketing company specializing in professional website design, social media marketing and search engine optimization.
We design appealing websites, logos and marketing collateral of all types with a unified strategy in mind: amplifying your voice in your marketplace.
Communication of your message is at the core of what we do.