In This Issue…
In case you missed yesterday's TTABlogger Webcast on TTAB Developments, here's a link to the presentation. You will have to file out the email form and then click the REGISTER button to get access to the presentation. Thank you for all who tuned in yesterday to the live show.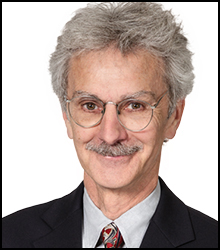 Read comments and post your comment here.

TTABlog comment: One correction – on slide 22, the final date for nominations to TPAC should be July 25, 2016, not 2015.