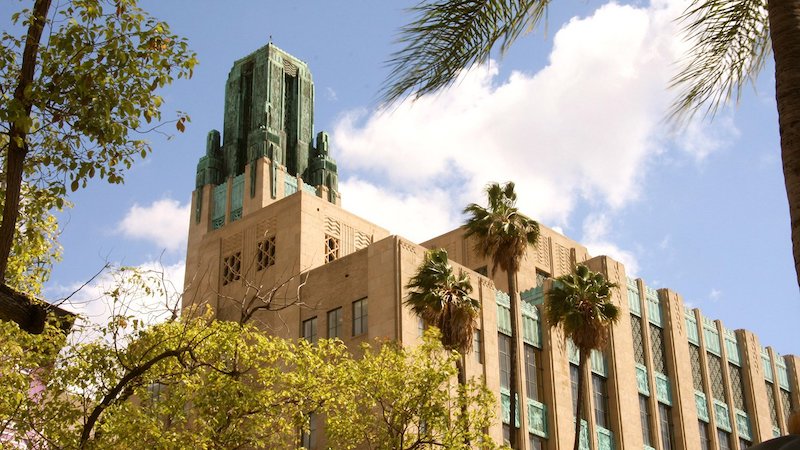 LAIPLA Law School Roadshow – Southwestern
Thursday, November 9, 2023
Southwestern School of Law
Date: Thursday, November 9, 2023
Time: 12:30 – 1:30 PM
Location: Southwestern Law School
The LAIPLA Law School Roadshow continues at Southwestern Law School!
Learn about careers in IP law from our great panel of experienced IP practitioners:
Jessica Wood, Partner, Manatt, Phelps & Phillips
Ryan Hatch, Principal, Hatch Law
Don R. Dennis, Principal, Law Office of Don R. Dennis
Moderator:  Steven W. Smyrski, CEO, Smyrski Law Group, A P.C.
DATE AND TIME
Thursday, November 9, 2023
12:30 PM – 1:30 PM
LOCATION
Southwestern School of Law
3050 Wilshire Blvd, Los Angeles, CA 90010
Westmoreland Bldg., Room W329.