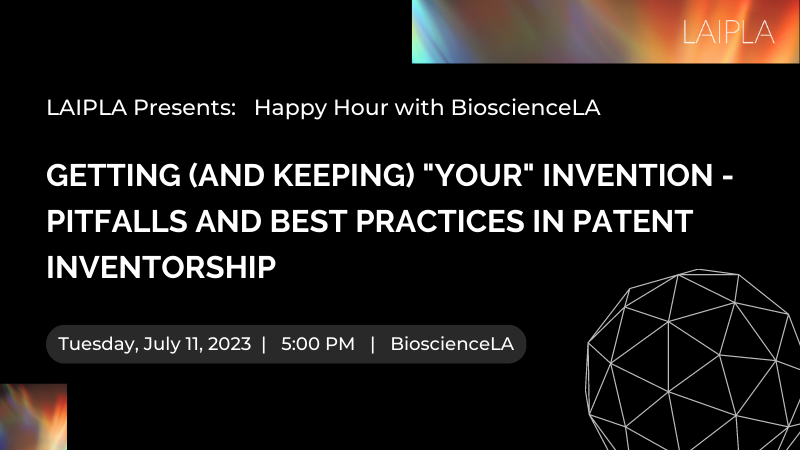 Getting (and Keeping) "Your" Invention—Pitfalls and Best Practices in Patent Inventorship
Tuesday, July 11, 2023
BioscienceLA
Special "Patents on Tap" Event!
Patent inventorship has been called "one of the muddiest concepts in the muddy metaphysics of the patent law."  Establishing inventorship can be especially problematic in the life sciences, where invention frequently results from collaboration.  Correcting inventorship later can have devastating consequences for patent exclusivity.
But don't despair!  Our expert panelists will share war stories and practical guidance for protecting valuable IP from the startup, in-house, and litigation perspective.  Join your friends and colleagues for Happy Hour networking and earn MCLE!
Our distinguished panelists include:
Tariq Arif, J.D., M.B.A., Business Development Officer, UCLA's Technology Group
Arka Chatterjee, J.D., Lead IP Counsel, Natera, Inc.
Sandra Haberny, J.D., Ph.D., Partner, Quinn Emanuel Urquhart & Sullivan LLP
**Los Angeles Intellectual Property Law Association (provider # 2083) will seek approval from the State Bar of California for MCLE credit in the amount of 1.0 hour.
PRICING
LAIPLA Members: $25 ($30 after July 4)
Non-Members: $30 ($35 after July 4)
SPEAKERS
Tariq Arif, J.D., M.B.A.
Tariq Arif is the Business Development Officer in UCLA's Technology Development Group.  In this role, Mr. Arif oversees marketing, patenting, and licensing of UCLA's Life Science Technology portfolio, spanning immuno-oncology, immunology, infectious diseases, neurosciences and regenerative medicine.  He currently manages UCLA's alliance with the Parker Institute for Cancer Immunotherapy.
Mr. Arif has 15 years of technology transfer experience, having handled licensing and technology transfer at Partners HealthCare Innovation in Boston, the NIH-National Cancer Institute in Maryland, Atara Biotherapeutics, and the Center for Innovation at Children's Hospital Los Angeles, among others. He received his M.B.A. from Northwestern University Kellogg School of Management, his J.D./L.L.M. from University of New Hampshire – Pierce Law, and his Master's of Science in Biochemistry and Molecular Biology from Georgetown University.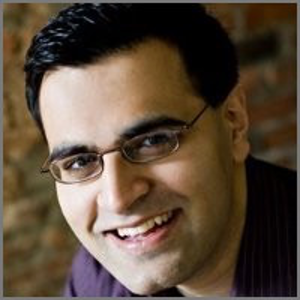 Arka Chatterjee, J.D.
Arka Chatterjee is Lead Intellectual Property Counsel at Natera, Inc., where he advises on litigation and risk management and intellectual property strategy.  His work spans a wide gamut of IP activities including patent prosecution and litigation, trademark registration and enforcement, deal support, and day-to-day advising of both R&D and executive leadership.
Prior to joining Natera, Mr. Chatterjee worked at several elite law firms on intellectual property and antitrust matters relating to a variety of technology areas.  He obtained his J.D. from Columbia Law School.  He also worked as a scientist researching the efficacy of small-molecule therapeutics upon numerous cancers and autoimmune diseases.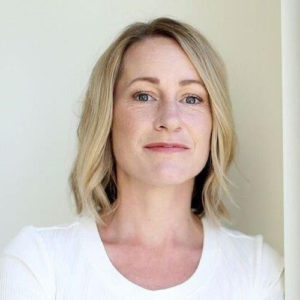 Sandra Haberny, J.D., Ph.D.
Dr. Sandra Haberny is a Partner in Quinn Emanuel's Los Angeles office.  She has an extensive patent litigation and trade secret practice with an emphasis in the life sciences.  Dr. Haberny advises on due diligence and pre-litigation strategy, and she has litigated, advised clients, and tried cases in a range of complex technologies including molecular diagnostics, DNA sequencing, CRISPR, monoclonal antibody therapies, CAR-T, RNA interference, small molecule compounds and drugs, among many others.
Dr. Haberny is admitted to practice before the United States Patent and Trademark Office, and has experience prosecuting patents, conducting inter partes review and post grant review proceedings, and counseling clients on patent portfolio development and enforcement strategy.  Prior to her legal career, she received her M.S. and Ph.D. degrees in Molecular Pharmacology from the New York University School of Medicine.
DATE AND TIME
Tuesday, July 11, 2023
Time: 5:00-7:00 PM
add to calendar
LOCATION
BioscienceLA
4130 Overland Ave.
Culver City, CA 90230