On May 27, 2016, the USPTO proposed various trademark fee adjustments, including many changes to the TTAB fee schedule. Also, certain new fees will be imposed. The notice of proposed rule making may be foundhere. Written comments must be received by the USPTO on or before July 11, 2016.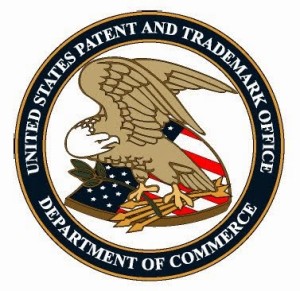 The proposed fees will allow the Office to recover the aggregate estimated cost of Trademark and Trademark Trial and Appeal Board (TTAB) operations and USPTO administrative services that support Trademark operations. The proposals will further USPTO strategic objectives by: Better aligning fees with the full cost of products and services; protecting the integrity of the register by incentivizing more timely filing or examination of applications and other filings and more efficient resolution of appeals and trials; and promoting the efficiency of the process, in large part through lower-cost electronic filing options.
In the TTAB realm, the proposal would raise the ex parte appeal fee from $100 to $200 for electronic filing, and to $300 for paper filing.
The fee for filing a notice of opposition or a petition for cancellation would rise from $300 to $400 for electronic filing, and to $500 for paper filing.
New fees would be introduced in connection with the filing for certain extensions of time to oppose. A first extension of time for 30-days will not require a fee. A potential opposer must pay $100 for a subsequent 60-day extension of time, if filed electronically. If a 90-day request is filed the fee is $100, if electronic. If these requests are filed on paper, the fees are doubled.
An additional extension of time of 60-days may be available under Rule 2.102(c)(3) (consent or exceptional circumstances), with a fee of $200 for electronic filing and $300 for paper filing.
Outside the TTAB realm, many individual fees and service charges would be increased. A quick list of the new fees appears at page 33631 of the Federal Register notice.