LAIPLA Young Lawyers Happy Hour
---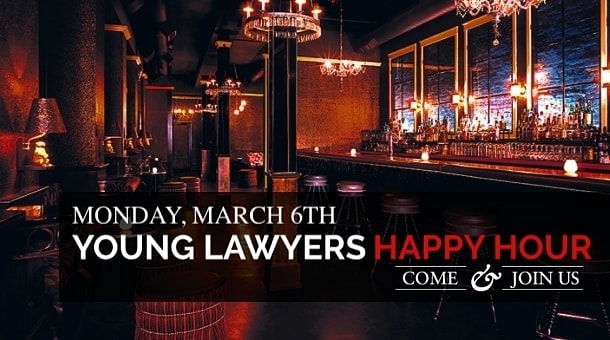 Date: Monday, March 6, 2017
Time: 5:00-8:00 PM
Location: Golden Gopher
417 West 8th Street, Downtown Los Angeles, Los Angeles, CA 90014
The Los Angeles Intellectual Property Law Association invites you to mix and mingle with colleagues and friends at a networking happy hour. Cash bar available. Parking is available at the garage located on the corner of Grand & 8th St and other adjacent lots.
At LAIPLA, the Young Lawyers program is comprised of law students and attorneys who are either (i) under forty or (ii) who have been practicing law for ten years or less. The goal of the committee is to create a network of young and/or new attorneys who aim to become successful intellectual property lawyers and to assist them in that task.
For questions or more information, please contact Jacob Zodieru at (310) 242-2753 or jzodieru@fulpat.com, Nicholas Krebs at (213) 830-0757 or nkrebs@lacourt.org, or Kevin Bendix at (213) 680-8132 or kevin.bendix@kirkland.com.