LAIPLA Copyright Lunch: "Copyright Lines Blurred After Blurred Lines Decision"
---
LAIPLA is proud to present: "Copyright Lines Blurred After Blurred Lines Decision" featuring a panel discussion by Jeffrey Light of Myman Greenspan Fineman Fox Rosenberg & Light and Eric German of Mitchell Silberberg & Knupp.
LAIPLA Copyright Lunch
Date: Tuesday, May 19th, 2015
Time: 12 PM – 1:30 PM
Location: Irell & Manella, 1800 Avenue of the Stars, Room 9EF, Los Angeles, CA 90067
Pricing
Judiciary: No Charge
In-House and Government Attorney: $25 Early Bird; $35 After May 12
Member: $25 Early Bird; $35 After May 12
Non-Member: $40 Early Bird; $50 After May 12
Attire: Business Casual
Parking: FREE with validation at Irell & Manella building
**This activity is approved for 1.0 hours of MCLE credit by the State Bar of California.

Questions? Contact the LAIPLA office at office@laipla.net or call 323-285-1654
---
Speakers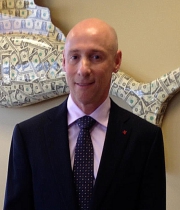 Jeffrey Light. Thirty year music industry veteran Jeffrey Light has been a partner of Myman Greenspan Fineman Fox Rosenberg & Light since 1992 and served as an adjunct professor of law at Southwestern Law School for almost two decades.  Jeffrey and his Firm do work for many recording artists (The Rolling Stones, Justin Bieber, Christina Aguilera), major studios (20th Century Fox), video game companies (Electronic Arts), film composers (Howard Shore, Rachel Portman), and many executives in the entertainment industries.  Jeffrey has been involved with many cultural touchstones over the past years, both as a principal in Harmonix (the company behind Guitar Hero and Rock Band) and as the business affairs strategist for the music on the hit TV shows "Glee" and "Empire."  Jeffrey received his Bachelor's Degree from Columbia University in 1979 and his Juris Doctor in 1983.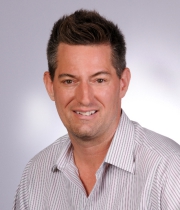 Eric J. German is a partner in the nationally recognized Entertainment & New Media and Intellectual Property & Technology Practices at Mitchell Silberberg & Knupp LLP. Mr. German has particular expertise in entertainment, copyright and trademark counseling, transactions, negotiations and litigation, primarily in the areas of music, television, film, video games and software. He has extensive experience representing artists, record labels and music publishing companies in a variety of matters, including the successful resolution of several landmark cases. Mr. German is a frequent speaker on topics involving music and digital rights.
---
---
Sponsors of this event
Thank you to our host sponsor, Irell & Manella for graciously hosting this event.

Silver Sponsor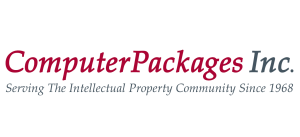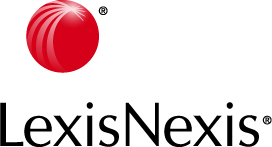 We believe that when you put information and technology into the right hands, you give people the power to shape the world.
LexisNexis:registered: is a leading global provider of content-enabled workflow solutions designed specifically for professionals in the legal, risk management, corporate, government, law enforcement, accounting, and academic markets. LexisNexis originally pioneered online information with its Lexis:registered: and Nexis:registered: services. LexisNexis is part of RELX Group and serves customers in more than 100 countries with more than 15,000 employees worldwide.